Learning Differences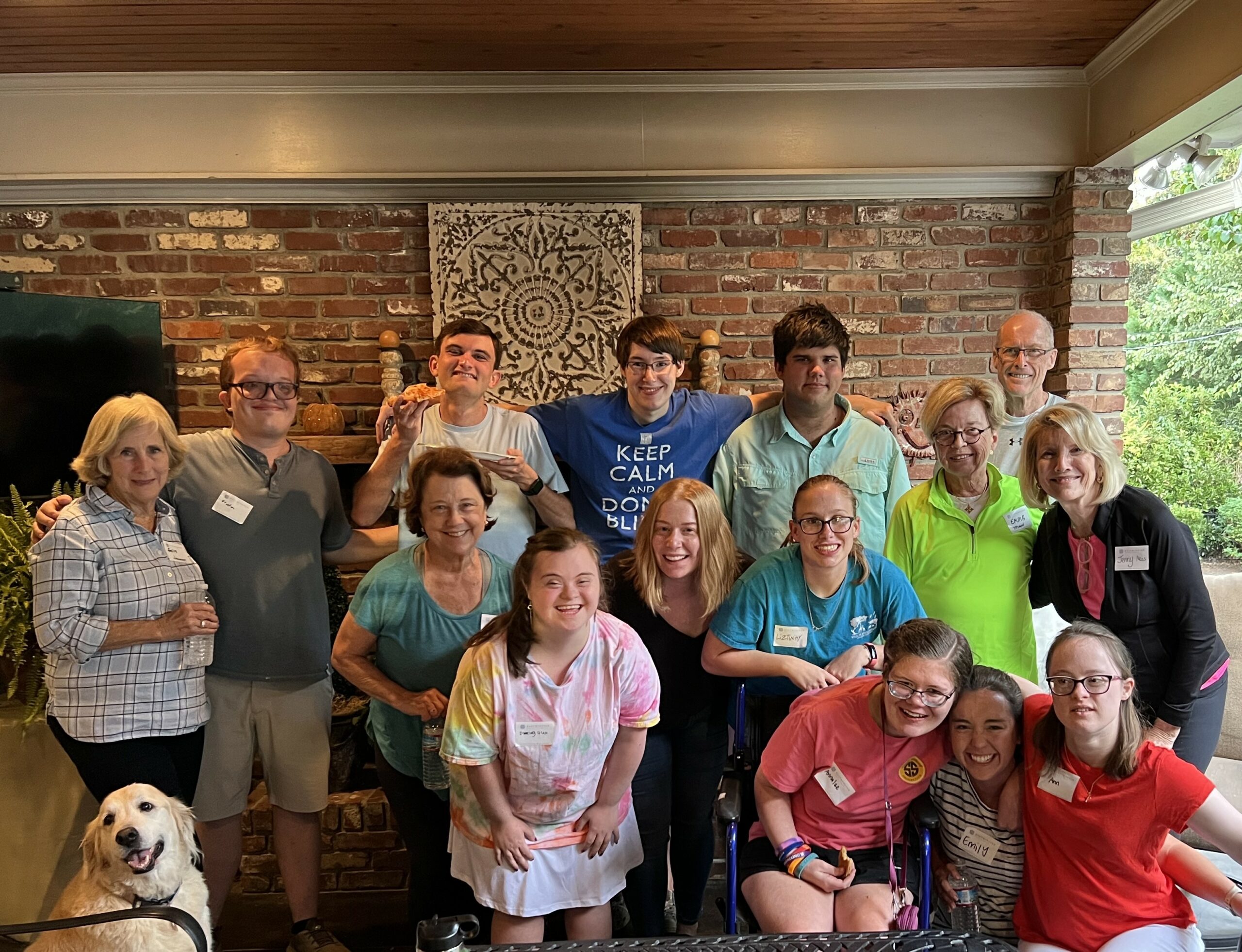 Learning Differences: God Meets Us Where We Are
The goal of the Learning Differences ministry is to ensure that families, who are affected by unique needs, are led as one into a deeper and growing relationship with Jesus Christ. We desire to support parents and families walking towards Christ with varying needs and abilities, and we are striving toward all children and youth feeling comfortable and experiencing joy at all church and youth events; we encourage all those who wish to worship to join us regardless of ability.
In addition to fostering a sense of community and inclusion within our congregation, Eastminster is working towards building programming specifically for those with learning differences that would be better served in a smaller environment of their peers. In this effort, we have begun young adult events, held each month, and hosted by congregation members.
If your heart leads you to serve, support, or be engaged in this ministry in any way, contact Eastminster's Resident Learning Specialist, Andrea Ferree.