Serve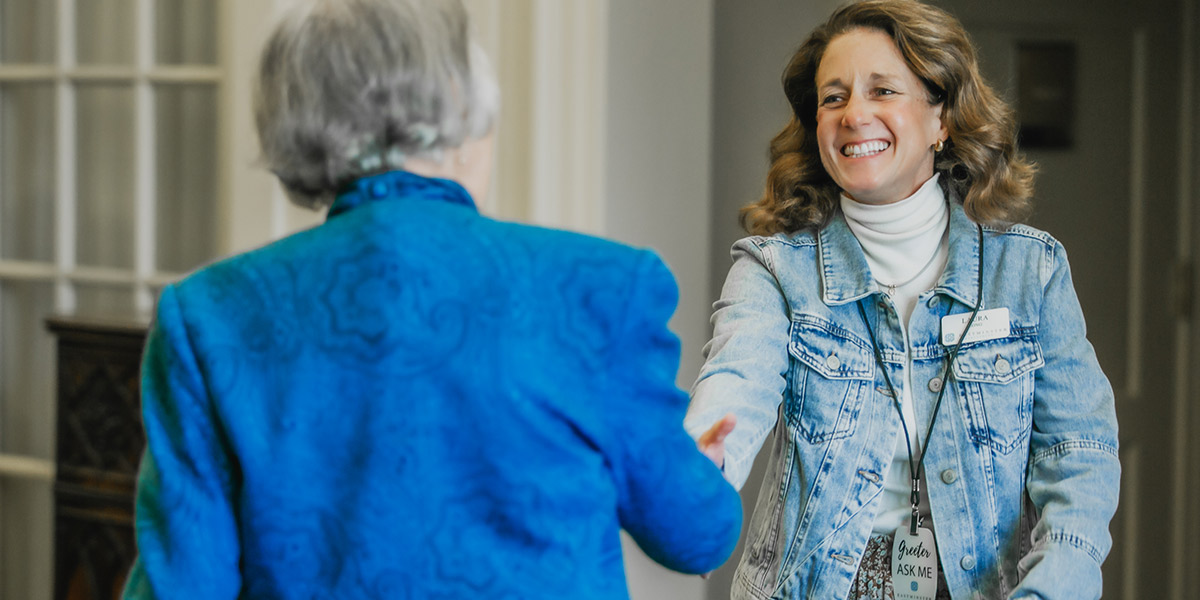 Serve Christ in the Community, in the World, and through the Church.
Music Ministry
Ways to Serve in the Music Ministry
When used for God's glory, the spiritual gift of music inspires congregations to seek God's heart. Do you have a musical gift? We would love you to serve in our ministry and help guide the emotions and spirits of our congregation to focus on the glory of our almighty God.
Children's Ministry
Ways to Serve in the Children's Ministry
You can plant seeds of truth in the hearts and minds of children by serving in the Children's ministry. From every song you sing, game you play, snack you give, lesson you teach, or conversation you have with a little one, you have the opportunity to be used by God in the life of a child. No matter your comfort level around children, there is a place for you here; wherever you serve, whether the babies, children, or behind the scenes, we want you to love where you are serving.
Learning Differences Ministry
Ways to Serve in the Learning Differences Ministry
From hosting monthly young adult Learning Differences events to supporting parents and families walking towards Christ with varying needs and abilities, you can serve in our Learning Differences ministry.
Youth & College Ministry
Ways to Serve in the Youth & College Ministry
If you are relational, love teenagers and young adults, and have a passion for discipleship, we'd love for you to consider serving in the Youth and College ministry.
Adult Ministry
Ways to Serve in the Adult Ministry
If you are looking for ways to come alongside others in their commitment to follow Jesus and nurture, educate, and disciple them, then you will find your place in the Adult ministry.
Care Ministry
Ways to Serve in the Care Ministry
From joyful experiences to sorrowful experiences, if you are interested in sharing the compassion of Jesus Christ to meet the needs of our church family and our neighbors, consider serving in the Congregational Care and Concern ministry.
Missions Ministry
Ways to Serve in the Community and in the World
Are you looking to pour yourself out for the sake of the lost? Join us in being disciples and impacting our neighbors near and far.
Fellowship Opportunities
Ways to Serve in the Membership and Outreach Ministry
If you have a heart for connecting and building relationships with people or have the gift of hospitality, we invite you to serve in the Membership and Outreach ministry.