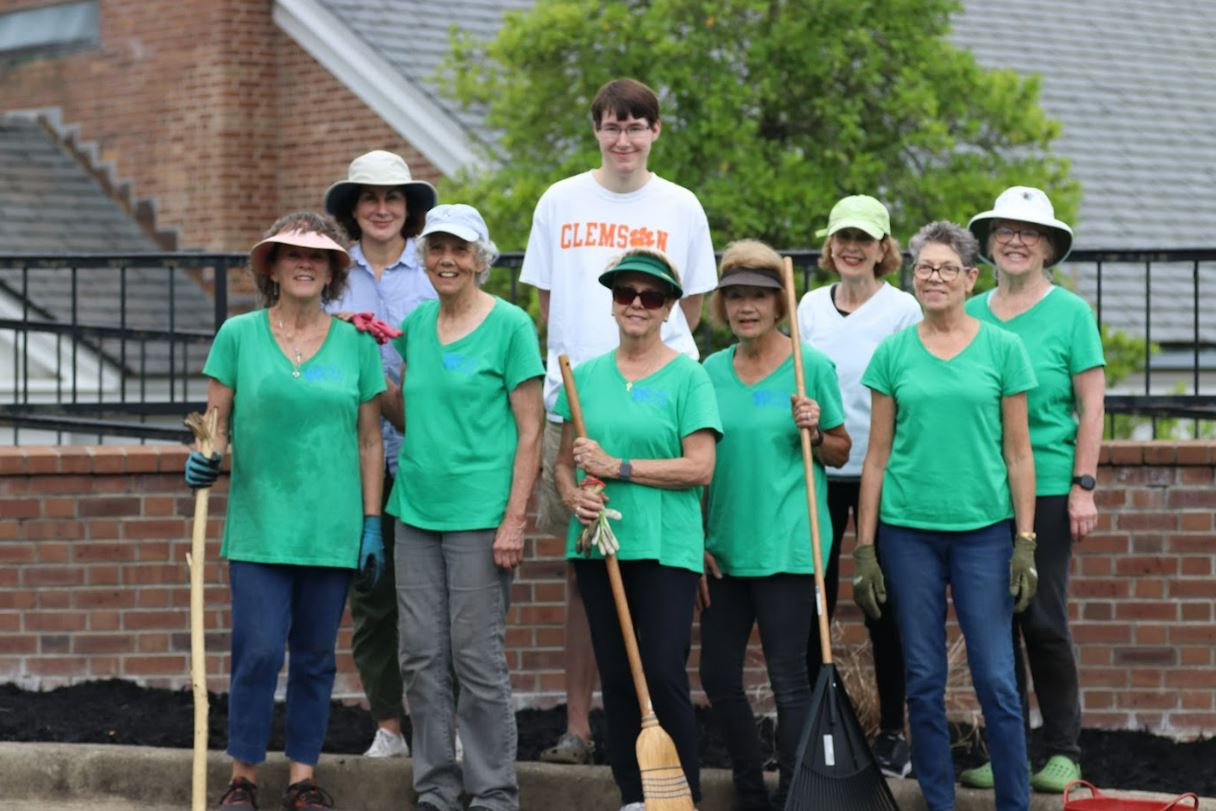 Church Missions
Connect with a Church Ministry
Administrative – Volunteer your time by answering the phone in the church office, greeting guests as they come in, and accepting mail and packages.
Decorating at Eastminster – Help make events at Eastminster lovely and meaningful by volunteering your creativity and talent of decorating.
Kitchen Ministry – Assist our Director of Food Service by preparing and serving meals to church members during congregational breakfasts, luncheons, and dinners.
Property and Maintenance – Do you enjoy being outside or working with your hands? Volunteer for Property and Maintenance.